Homepage
Connecting people with art inside and outside prisons.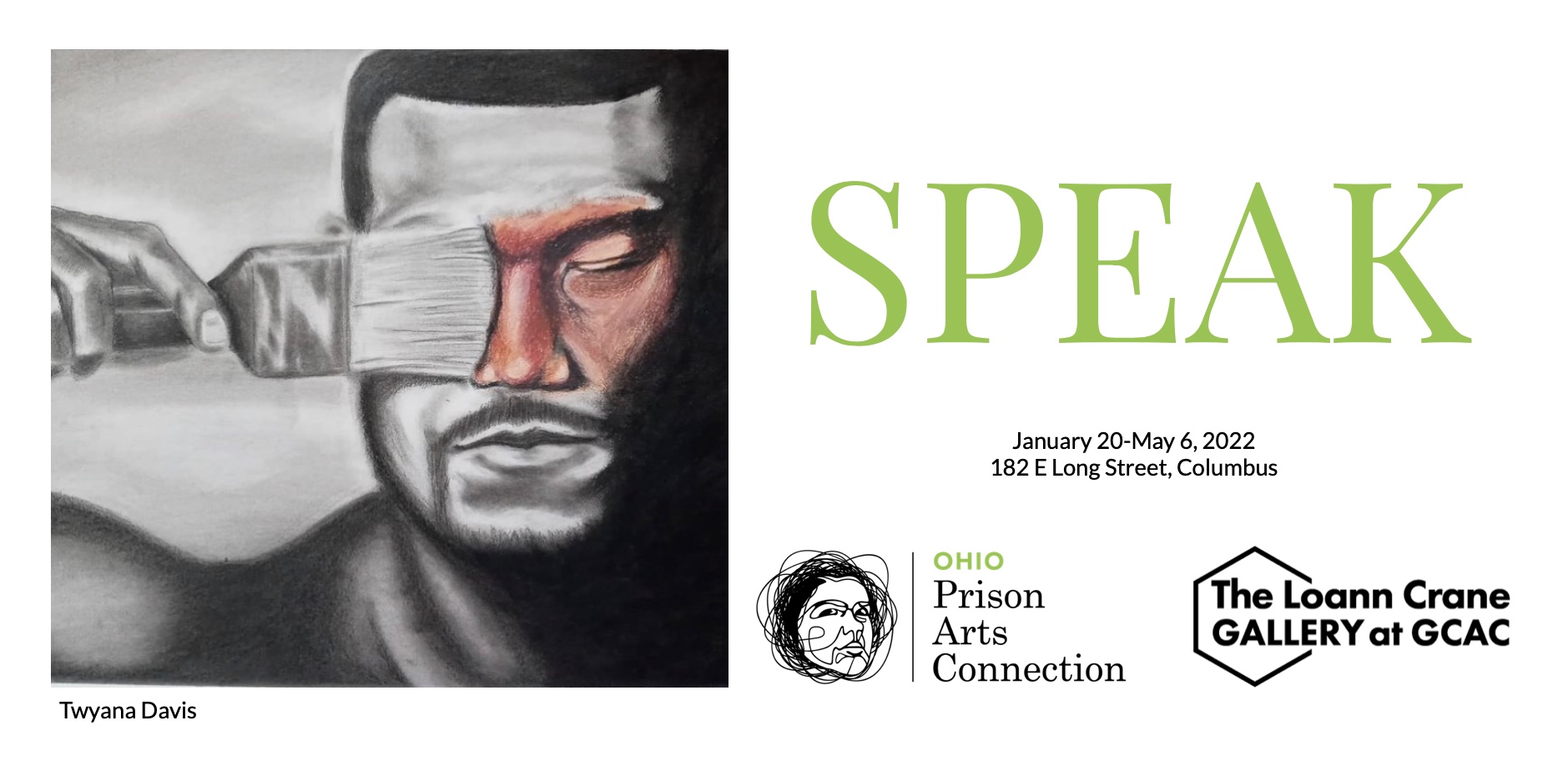 Ohio Prison Arts Connection is
A coalition of people committed to working together to build arts access for people in prison and re-entry, and to creating spaces for storytelling, resource-sharing, and dialogue both inside and outside of prisons. -An amplifier for the work of people making and facilitating art at the intersection of the arts and the justice system.